Jump To: Why Have Woburn Vitamin IV Infusion Therapy?, What Types of Vitamins Can You Have Infused?, What Treatments Do you Provide and What are the Benefits?, Book Your Woburn IV Hydration & Vitamin Infusion Appointment Today
Expert Vitamin Hydration Therapy in Woburn, MA
Woburn Vitamin IV therapy has become a popular method for people to get their vitamins in a quick and safe manner. This intravenous therapy is the infusion of liquid substances directly into a vein. Our qualified medical spa staff is able to administer a cocktail of vitamins such as vitamin b12 or vitamin c to offer a number of health benefits, making us a top-rated choice for vitamin IV infusion therapy near you in Woburn, MA.
Intravenous (IV) means "within vein". Intravenous infusions are commonly referred to as drips. The intravenous route is the fastest way to deliver fluids and medications throughout the body. These Woburn vitamin IV infusions have been shown to improve mental clarity, boost the immune system, promote collagen production leading to smoother skin, and assist with body and mind fine-tuning. They can also help people who are suffering from a hangover.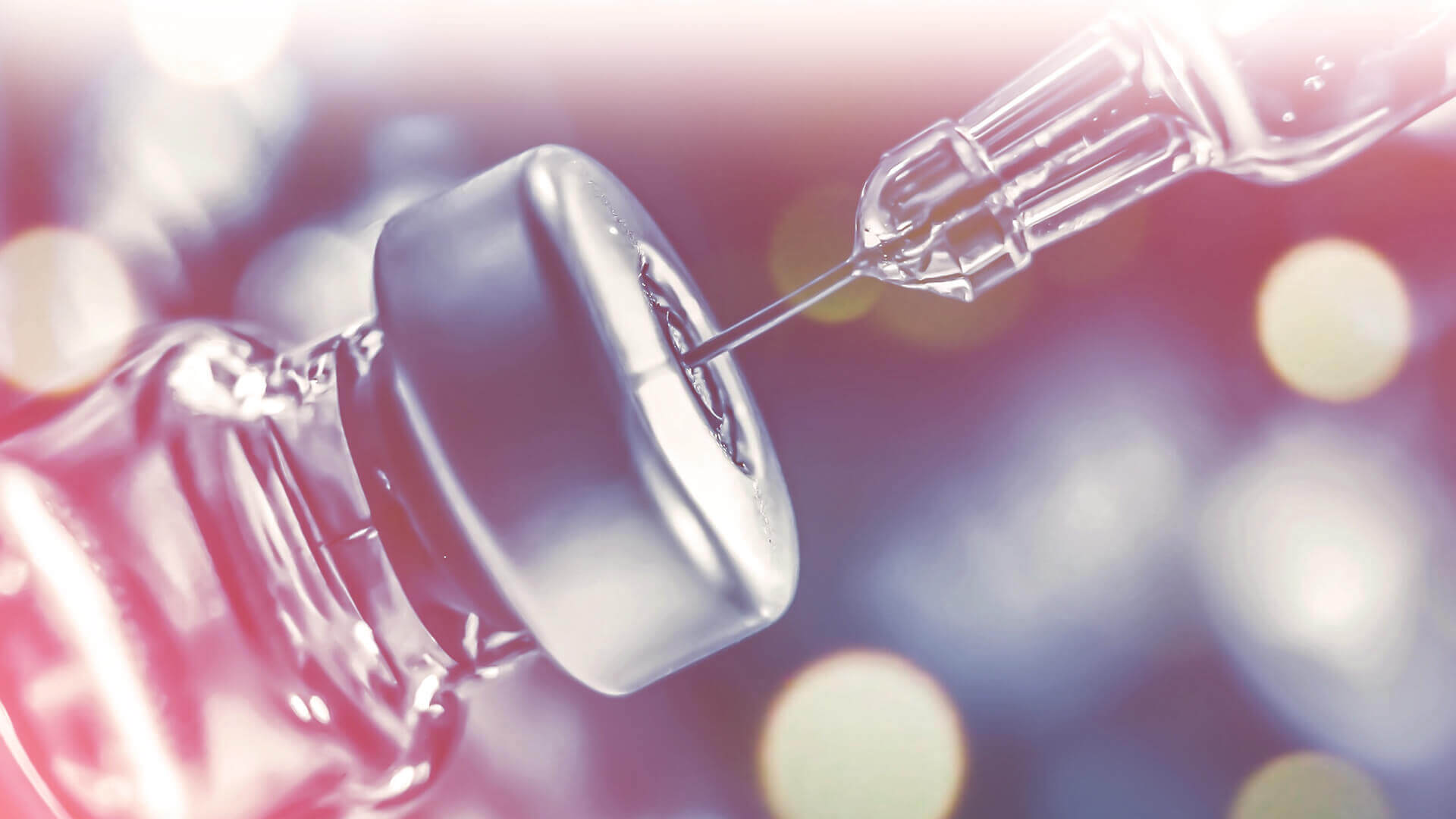 Why Have Woburn Vitamin IV Infusion Therapy?
You might wonder why someone would consider going with IV vitamin infusion vs oral vitamins. When liquids such as vitamin cocktails are administered intravenously they go into your vein and then directly into your bloodstream. This method of absorption works much higher and more efficiently than swallowing a vitamin supplement or even through eating vitamin-rich foods. There are several factors that can negatively affect our body's ability to absorb nutrients through our stomach. Age, metabolism, genetics, lifestyle, and overall health can all impact the way our body is able to break down vitamin supplements, not to mention the quality and chemical makeup of the supplements themselves can vary greatly across different brands. By sidestepping our body's need to break down food or a supplement through means of an IV infusion we can end up with greater amounts of vitamins and minerals in our bloodstreams. These higher levels of nutrients have many health benefits as listed earlier in this article, making Woburn vitamin IV infusion therapy a great choice for people looking to feel better.

What Types of Vitamins Can You Have Infused?
There is a wide variety of vitamins and minerals that you could have administered through Woburn vitamin IV infusion therapy. These mixtures are referred to as vitamin cocktails. We can also assist you with IV hydration near you, which is an effective method to deal with the unpleasant side effects of a hangover. Most commonly given through IV therapy are:
Vitamin C Drips
B Vitamin Drips (Ie. B12)
Vitamin D Drips
Magnesium
Calcium
Amino Acids
Antioxidants
It is best to speak with an expert healthcare provider before having vitamin IV therapy to determine which type of vitamin cocktail would be the most beneficial for your health.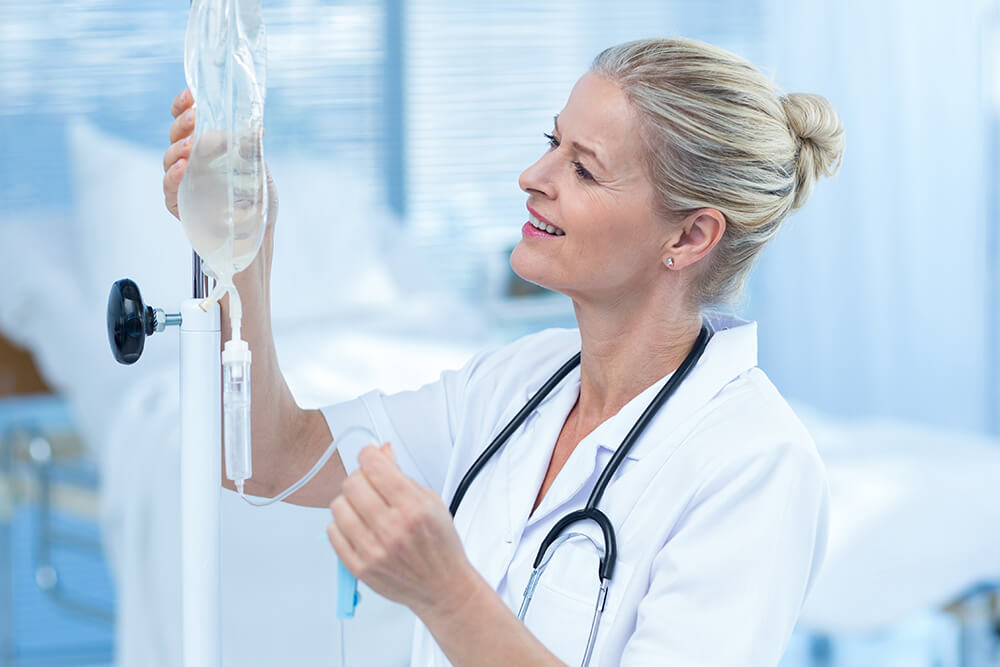 What Treatments Do you Provide and What are the Benefits?
There are several IV hydration treatments we provide at our Woburn office. The types of hydration treatments depend upon what you want to accomplish. There are treatments to replenish your body, protect your body and speed up recovery, reduce headaches and feelings of fatigue, promote mental clarity, and empower your cells and slow down signs of aging.
Vitamin C has tremendous healing effects for healing disease, including post COVID-19. Many of the IV treatments we have contain Thiamine HCL, Niacinamide, Roboflavin, Pyridoxine HCL, Ascorbic Acid, Calcium Gluconate and Magnesium Chloride.
Book Your Woburn IV Hydration & Vitamin Infusion Appointment Today
If you have lower natural reserves of nutrients in your system and are looking to boost these levels to improve your overall health contact our office today. With over 30 years of experience in the health and wellness industry, we love helping our patients achieve their wellness goals and to look and feel their very best. Call today. (781) 935-7333
Contact an Experienced Woburn Hydration Therapy Specialist Near You
If you are looking for smoother skin and a quick, safe way to get vitamins and hydration, contact Criswell Medical Spa. See many of our other great offerings: coolsculpting, laser skin rejuvenation, botox, and more.