At CrisWell Medical Spa in Woburn, MA, balance, transparency, and integrity are at the heart of every service we prescribe. These core values embody the extraordinary care today's educated client deserves, and that CrisWell strives to deliver.
---
About Our Woburn MedSpa Facility
Location
CrisWell Medical Spa
675 Main Street
Woburn, MA 01801
Hours of Operation
Wednesday – 11 a.m. – 8 p.m.
Thursday – 11 a.m. – 8 p.m.
Friday – 8 a.m. – 5 p.m.
Saturday – 9 a.m. – 4 p.m.
Sunday – Closed
Monday – Closed
Tuesday- Closed
---
About Cristin Mercer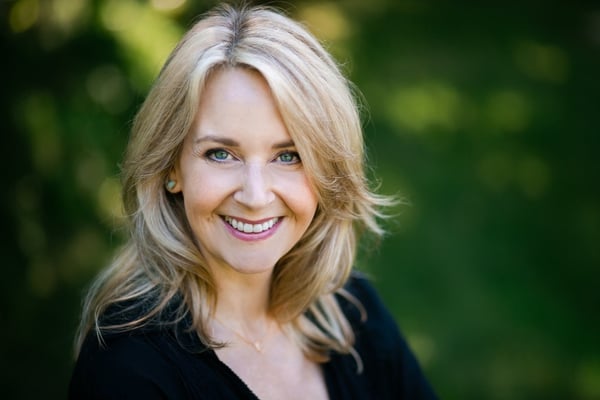 A skincare pioneer with over 30 years of experience in the esthetic industry, Cristin Mercer has excelled as an educational director, trainer, consultant, and business owner. Cristin has worked with the top hospitals, plastic surgeons, and dermatologists in the Boston area for over 25 years.
Studying advanced methods of skin analysis by multiple leaders in the industry including Dr. Des Fernandes, founder of Environ Skin Care and Medical Needling. She is a certified True U educator for medical esthetics. Cristin is triple licensed within the state of Massachusetts to cover all cosmetology, esthetics, and education. Cristin has developed curricula for 5 esthetic institutes, physicians, nurses, hundreds of skin centers, and thousands of estheticians with the goal to revolutionize the client care process and thus has many devoted fans in the professional skincare community.
A few additional experiences Cristin draws on are developing global treatments for the number one beauty brand in the world, spending time in Paris learning thalassotherapy, and in NYC with top beauty editors discussing science-backed skincare. Cristin is a breast cancer survivor via natural methods and focuses her care for others in a holistic way. Her authenticity and honesty in her work empower people to put their best foot forward. She brings a feeling of safety as her compassion overflows to her clients, allowing them the readiness to tackle their wellness goals.
Contact an Experienced Woburn Medical Spa Near You
If you are looking for smoother skin and a quick, safe way to get vitamins and hydration, contact Criswell Medical Spa. See many of our other great offerings: coolsculpting, laser skin rejuvenation, botox, and more. Call today to schedule an appointment.
Fill out our Form