Educational Programs
A comprehensive aesthetic training institute operating through CrisWell Medical Spa. Whether you are a consumer looking for skin care education you can trust or a professional looking to improve your technical skills and increase revenue, we will have the right classes for you.
Put Your Skin Care Education in Our Hands
A plethora of 'beauty gurus' thrive on social media but, who can you really trust? Our main educator and founder, Cristin Mercer-McNeil, has over 30 years of experience in the esthetic industry. Working with the top hospitals, plastic surgeons, and dermatologists in the Boston area has put her at the forefront of modern skin care. Cristin has already developed curricula for five esthetic institutions and spent 17 years as a master trainer for Environ Skin Care. With a triple license in cosmetology, esthetics and education, she not only has the qualifications to educate, but the passion and drive to revolutionize the industry for professionals and consumers alike.
Tailored to Your Learning Style
We understand that not everyone learns the same way which is why our classes incorporate a mixture of workshop style, traditional classroom, and hands-on learning. Our classes are interactive and immersive with a combination of in-person and virtual learning for those who are not located in the Boston area.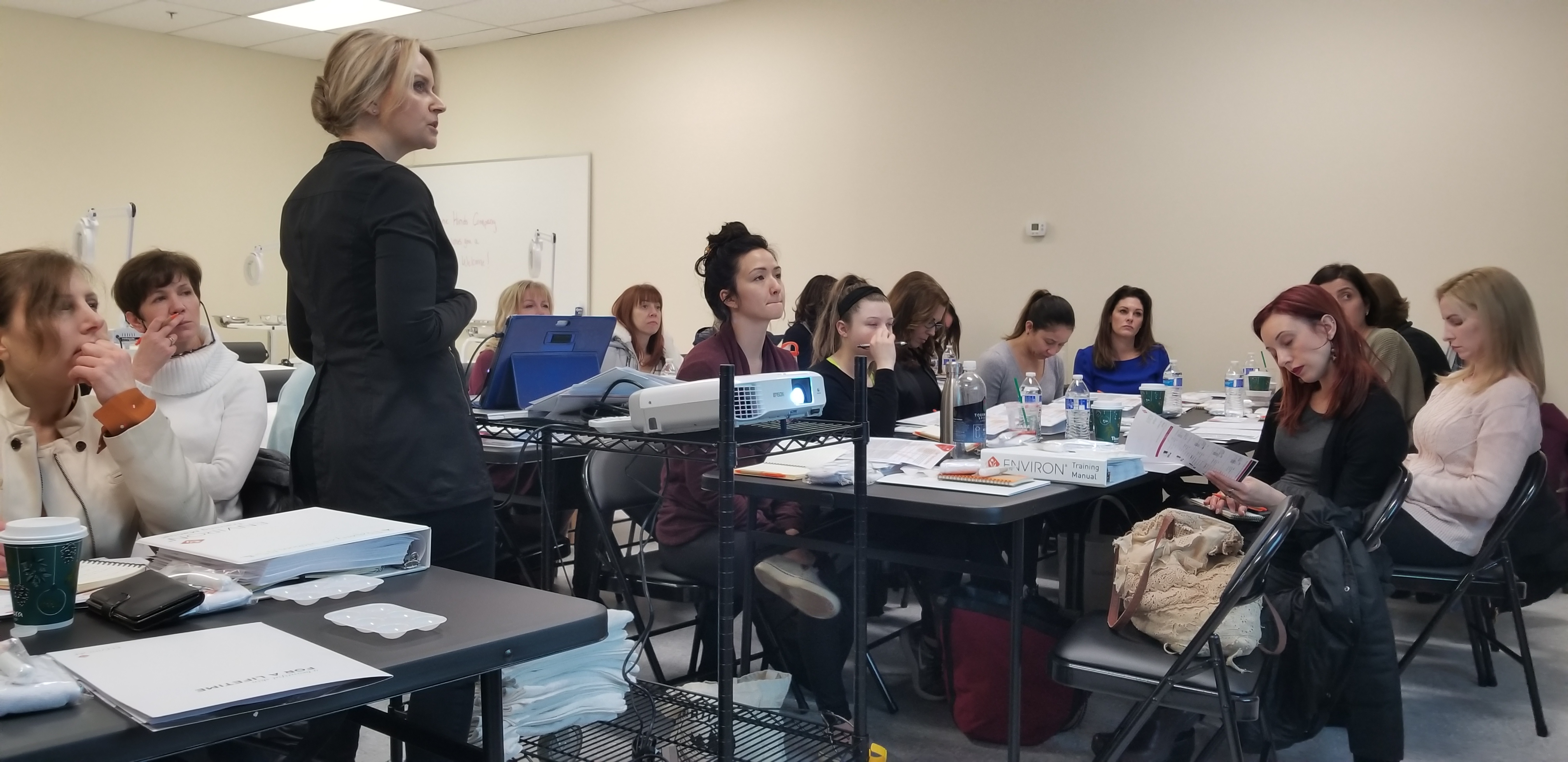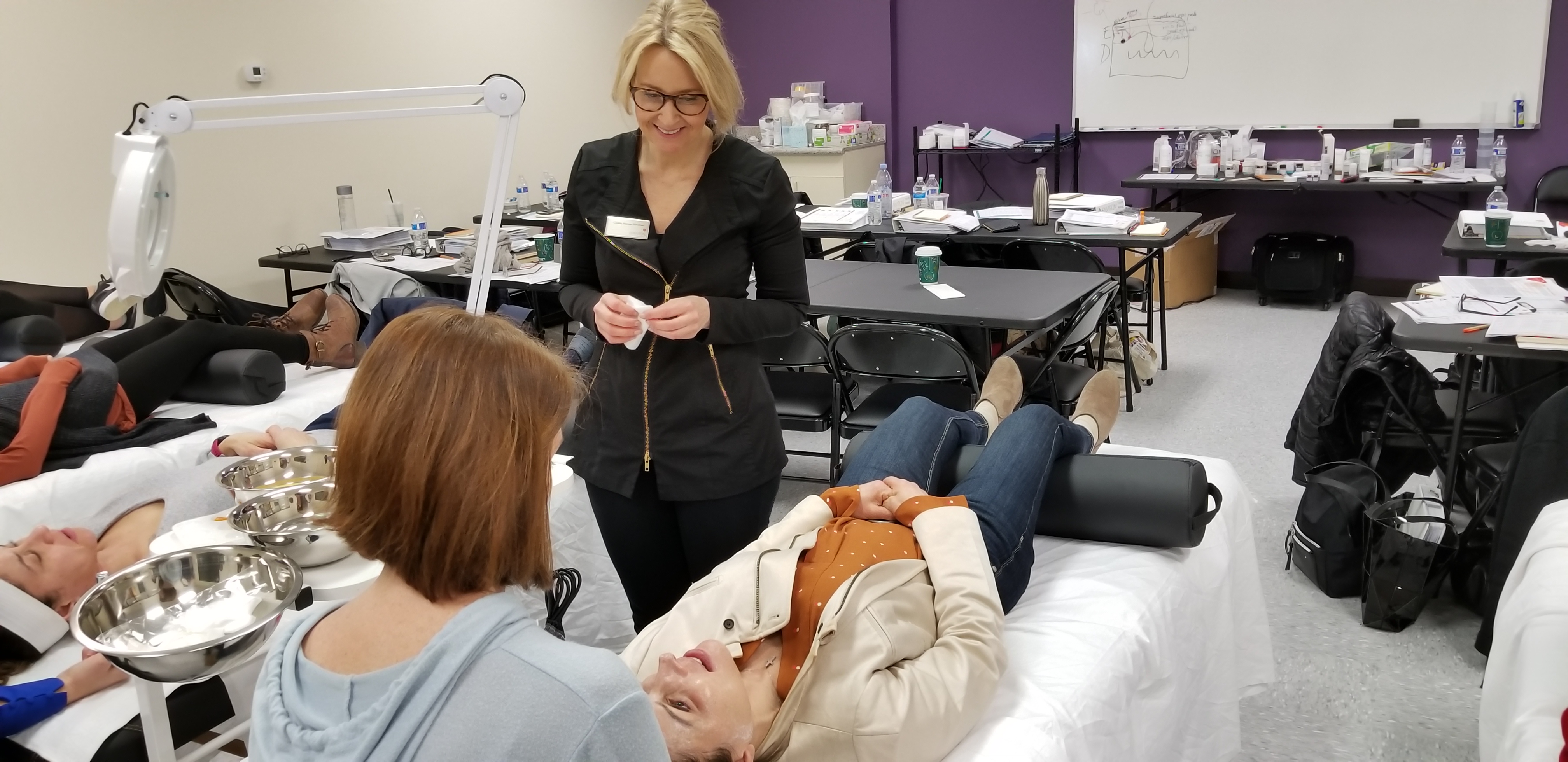 Improve your practice and elevate your skillset to provide better service and increase revenue.
Take control of your own skin care and health as you educate yourself on the inner workings of your skin, mind, and body.