Welcome Brad Duncan Skincare Clients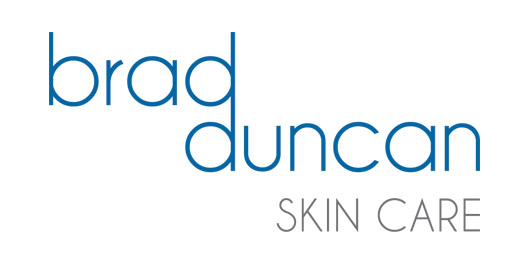 We Are So Honored to Service Brad Duncan Skincare Clients
Our long time friend Jill, owner of Brad Duncan Skincare, has generously referred her spas clientele to us and we can not be more excited to meet you all. In addition we are happy to announce that Brad Duncan Skincare's Lead Estetician, Mara Andreasen, has recently joined our team.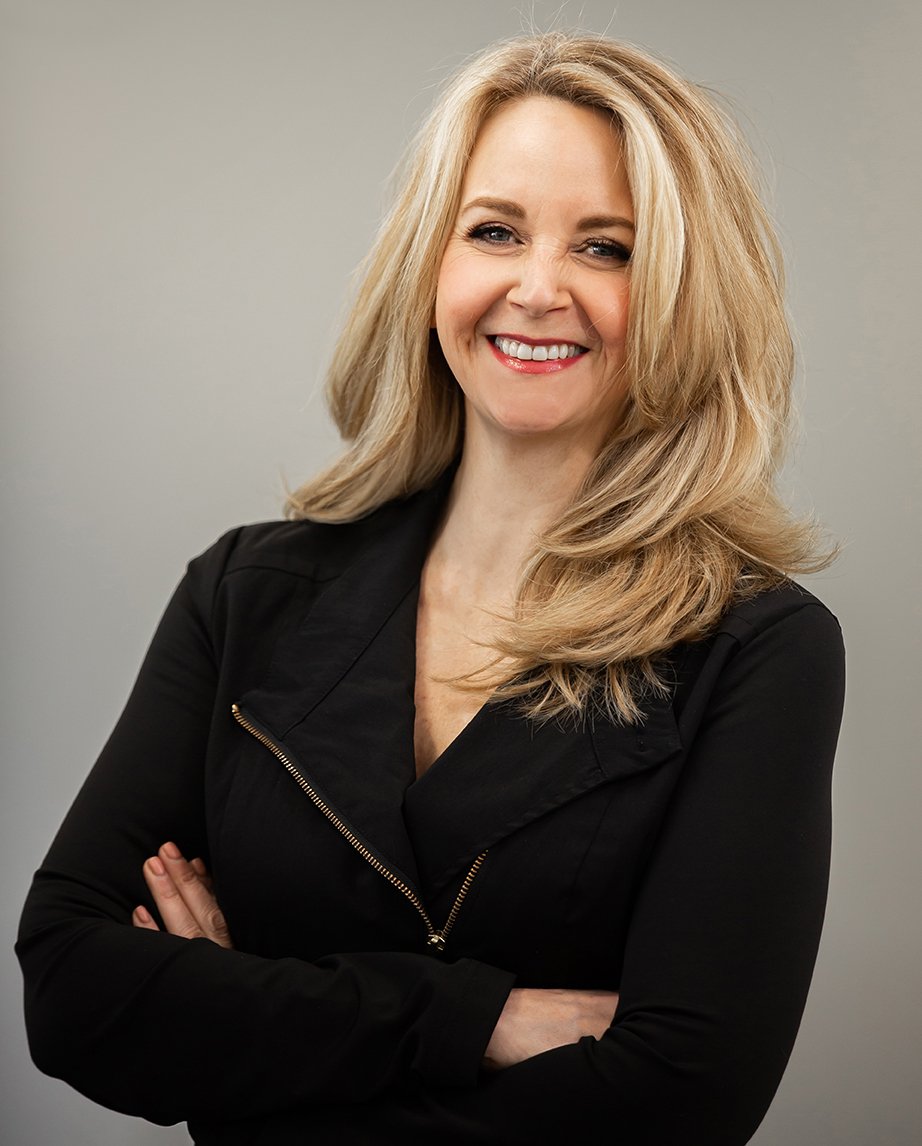 Cristin Mercer, owner of Criswell Medical Spa
Cristin has been a trusted educator for Environ for over 17 years and an educator for clinical skincare professionals since 1995. CrisWell Medical Spa will offer BDSC clients an opportunity to continue to work with Environ and Mara but includes the addition of RN's, Nurse Practitioners and Plastic Surgeons along with Botox, Dermal Fillers, Laser Hair Removal, Medical Needling with the Environ method, Sciton Halo laser skin resurfacing, ForeverYoung BBL Photofacials, PRX-T33 biorejuvenation and microcurrent lifting facials with the Environ DF Machine and TriaWave combination device. Mara will have the ability to continue your treatments as is or include these adjunct therapies.
Environ Products
CrisWell also has a full stock of Environ products through our spa and website. We will continue to fill product orders for Brad Duncan Skincare's Environ customers.