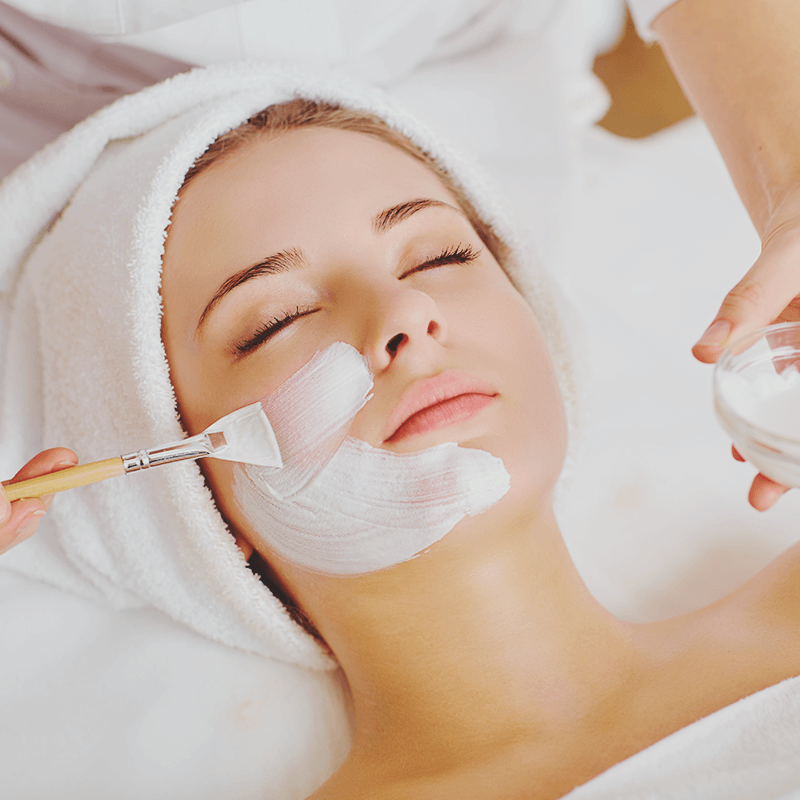 WOBURN MEDICAL SPA
THE CRISWELL DIFFERENCE
CrisWell Medical Spa is conveniently located in Woburn, about 10 miles northwest of Boston. Here at CrisWell, we are committed to delivering lasting improvements you can trust and build upon for a lifetime. We offer a variety of services including dermaplaning, coolsculpting, and botox treatments. At CrisWell Medical Spa in Woburn, you won't find shortcuts or gimmicks—just top-level, result-driven care that's tailored to your wants and needs near you.
CrisWell was founded by Cristin Mercer, an expert esthetics pioneer and esteemed clinical educator with over 32 years of industry experience. CrisWell's medical spa team draws from decades of industry knowledge, clinical research, and an unwavering passion for results.
YOUR VISION
Whether you're new to the world of medical aesthetics or an experienced patient looking for better treatments, the experts at CrisWell Medical Spa in Woburn can help you navigate all of the options to create the perfect care plan that meets YOUR specific needs and desires.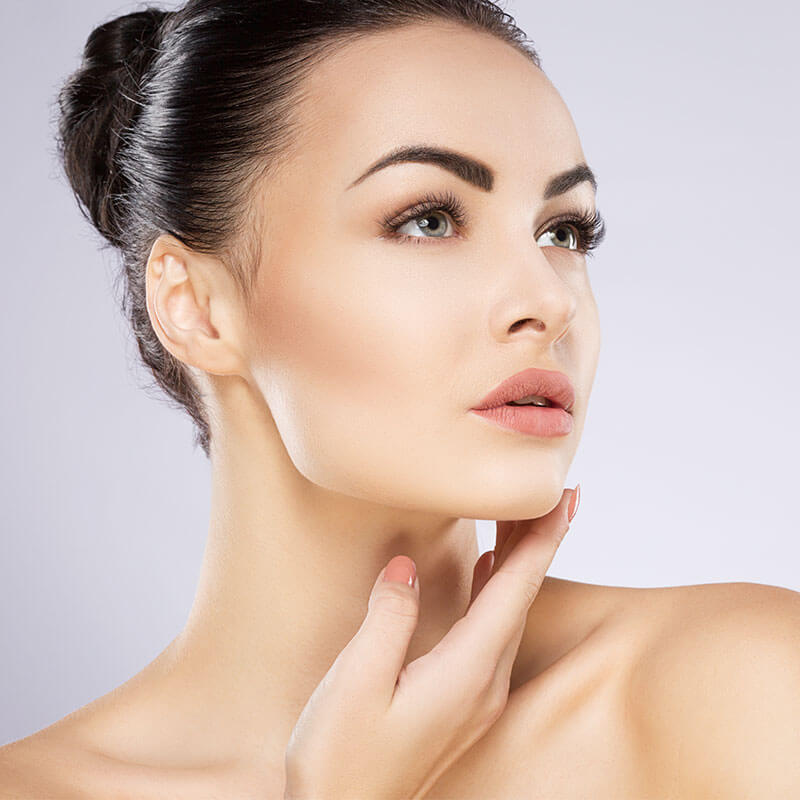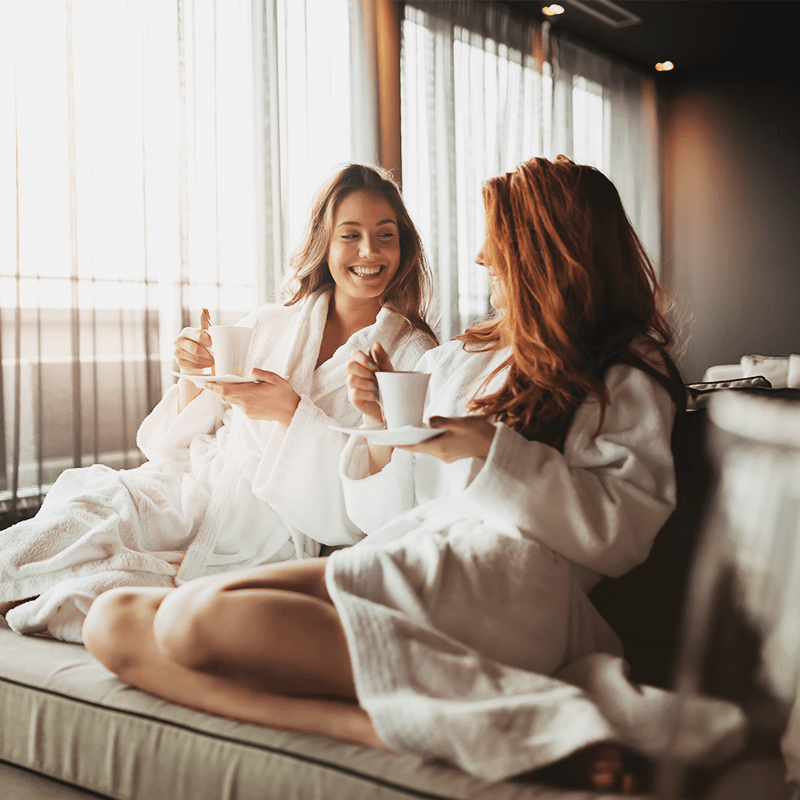 OUR SERVICES
Refine your look and restore your well-being through the best treatments available, designed to integrate services including Botox, fillers, laser services, PRP, CooLifting, and so much more into your own unique care plan that delivers the results that you are looking for in a safe and professional atmosphere.
YOUR SOLUTIONS
CrisWell Medical Spa provides non-invasive cosmetic laser and skin rejuvenation treatments in a chic, modern spa setting. Our state of the art facilities near you offer advanced, results-oriented skincare solutions. Select a procedure below to learn how we can help you.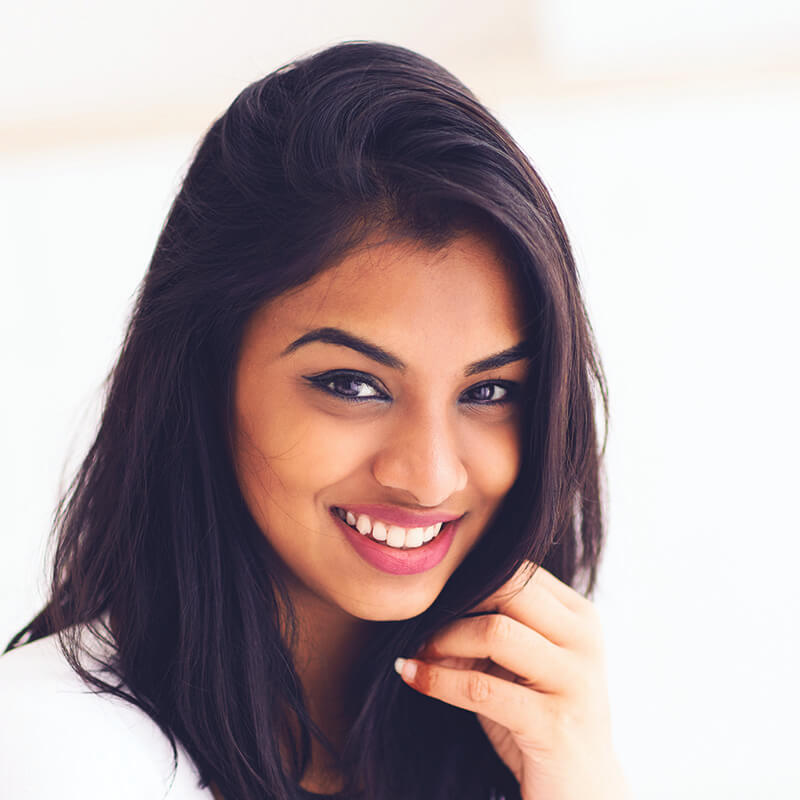 YOUR SAFETY
Unlike most Woburn med spas, CrisWell Medical Spa not only uses cutting edge technology to ensure regulatory compliance with our Doctor digitally signing off on every procedure before it is performed, but we strive to lead the way in establishing industry best practices that ensure that our patients receive the gold standard in service.
---
Your patient record securely available in all of our locations
Medical professionals with continuous education
Modern technology that ensures medical compliance
Contact an Experienced Woburn Medical Spa
If you are looking for smoother skin and a quick, safe way to get vitamins and hydration, contact Criswell Medical Spa. See many of our other great offerings: coolsculpting, laser skin rejuvenation, botox, and much more.