What Are The Benefits Of Dermaplaning?
What is dermaplaning and why would someone consider this cosmetic procedure? Dermaplaning is an exfoliating treatment that provides an alternative to chemical peels or microdermabrasion that is a good choice for anyone who has fine facial hair, extremely sensitive skin, rosacea, or visible facial veins. Our Woburn dermaplaning treatment is performed by an expert esthetician with a surgical blade to gently exfoliate the outer layer of dead skin cells and remove fine facial hair commonly known as "peach fuzz". Here at Criswell Medical Spa, our experienced staff of nurse practitioners, RNs, and medical estheticians offer top-quality dermaplaning services near you to help you achieve smoother and brighter skin. Book your appointment today

Smoother Texture And A Vibrant Skin Appearance
One of the biggest benefits of having dermaplaning done is an immediate and noticeable improvement of the skin. The texture has a smoother and more vibrant appearance. Hair returns softly and will not become coarser because of the treatment and dermaplaning tool used. For inappropriate skin types, a chemical peel done immediately after the dermaplaning procedure is an excellent way to make sure that the peel penetrates deeper and more evenly.
Additional benefits of our top-rated dermaplaning treatments include; increased absorption of topical products, immediate softening of fine lines and wrinkles, and creating healthier and more radiant skin.

---
What is Dermaplaning Used For?
Why would someone consider having a dermaplaning procedure? This procedure is beneficial for a number of reasons, the most common reasons to have dermaplaning facial include:
Removal of dead skin buildup
Removal of fine facial hair (peach fuzz)
Softer and more radiant complexion
The results from a dermaplaning procedure are almost immediate and should continue to be noticeable for at least a month after treatment. It's important to note that following the procedure you must be careful about sun exposure as the sun's rays can counteract the effects of the dermaplaning or cause blotches to appear on the fresh facial skin cells. At Criswell Medical Spa in Woburn, MA our highly-trained expert staff will go over all the precautions you should be aware of when having a dermaplaning procedure.

---
How We Help Our Clients Meet Their Skincare Goals
"If you're looking for a sign to get a service at CrisWell, this is it! I'm so thankful my good friend Lori recommended this spa to me. Today, I received a wonderful consultation and hydrafacial from Cristin. I felt incredibly well taken care of, she went above and beyond my expectations. I could feel the attention to detail and care that she takes with every one of her clients. Cristin is highly knowledgeable, thorough, informative, as well as generous. I will definitely be referring friends to CrisWell. It wouldn't be fair if I didn't! See you soon Cristin :)"

Book Your Top-Rated Woburn Dermaplaning Appointment Today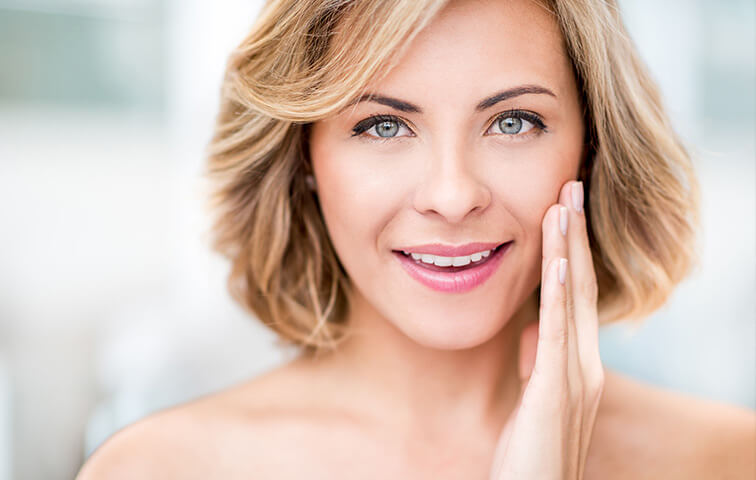 If you are looking for a "dermaplaning facial expert near me" in the Woburn, MA area, contact our office today. With over 30 years of experience in the health and wellness industry, we love helping our patients achieve their wellness goals and to look and feel their very best. Call and book with an expert today. (781) 935-7333
And see many of our other great offerings: coolsculpting, laser skin rejuvenation, vitamin hydration therapy, and more.