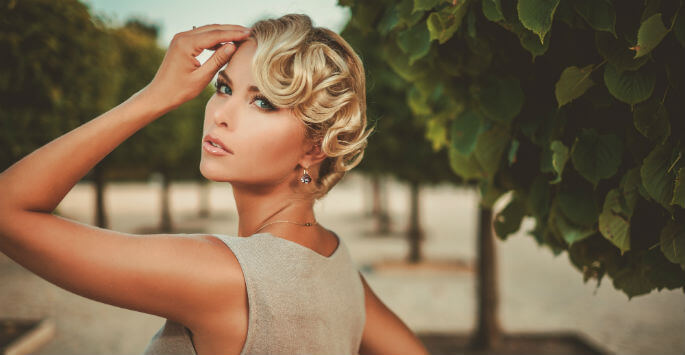 If you want to look younger without surgery or lasers, it's time to discover CooLifting. CooLifting is the exciting new way to get beautiful, dramatic results in a non-invasive and revolutionary way. Read on to learn if this treatment is right for you.
What is CooLifting?
CooLifting is a noninvasive alternative to facelifts, surgery and facial fillers. It uses new technology to smooth away wrinkles, lift your skin and leave you glowing. The treatment is gentle enough to use on any skin type. CooLifting contains a blend of hyaluronic acid in a serum and a CO2 spray. The serum and the spray work together to:
Deliver moisture deep into the skin.

Stimulate collagen production for long-lasting effects.

Leave skin glowing and radiant.

Lift and tighten wrinkled, sagging skin.
What are the Benefits?
It requires no surgery and no downtime.

The procedure only takes a few minutes.

You can combine CooLifting with other facial treatments.

Your skin will continue to improve as you continue with maintenance treatments.
What is the Procedure Like?
The entire procedure is performed within minutes at our office. CooLifting is a fast, comfortable treatment you can easily fit into your regular schedule of facial treatments. After the treatment, you can continue with all of your regular activities.
What Can You Expect?
You'll notice smoother, less wrinkled skin immediately.

Soon after your treatment session, you'll start to see the lifting effect.

It helps your skin to look and feel stronger and more youthful.

Your wrinkles will be smoothed away.

Your skin will have a bright, even tone.

You can use your regular skin care routine while you're getting CooLifting.
Find Out More About CooLifting
CooLifting is a fast, easy procedure that leaves you glowing, erases your wrinkles and gives you long-lasting results. If you'd like to learn more, please feel free to reach out and make an appointment with CrisWell Medical Spa! At our convenient location in Woburn, our caring and devoted professionals will be pleased to explain this treatment in greater detail and answer any questions you may have. Contact us today to set up your consultation - we look forward to speaking with you!