Would you like to do a little something to pamper yourself while at the same time improve the condition of your skin? If so, the HydraFacial may be a good option for you. This is a gentle treatment that will cleanse your skin and infuse it with beneficial substances.
How is a HydraFacial Treatment Performed?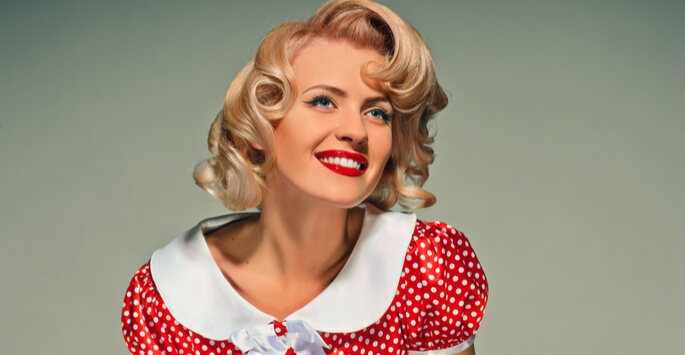 This is the ultimate treatment when it comes to enjoying a little bit of pampering. You are going to be able to sit back and enjoy a gentle treatment that will make you feel relaxed and calm. Many have described the sensation that they feel when the treatment is being done as having a cool paintbrush passed over their skin. You will be able to unwind and enjoy the soothing sensation that comes from having the HydraFacial system used on your skin.
You are going to enjoy a deep cleansing. This is in no way uncomfortable. A whirling brush is used to get rid of dead skin cells and other debris on the surface of the skin. Gentle suction is used to clear out your pores. You may be surprised to see how much oil, dirt, and dead skin cells are removed from your skin.
This is a hydradermabrasion treatment. This basically means that water is used to cleanse your skin and to provide the needed hydration. In addition to water being used, serums are also added in order to benefit your skin. Each treatment is customized for the individual who is having it performed. This means that if you are dealing with acne, serums will be chosen that will fight bacteria and soothe the skin. If you are fighting the signs of aging, another serum may be used.
Who is a Good Candidate for a Woburn HydraFacial?
The basic answer to that question is pretty much everyone. The treatment is so gentle that individuals who have the most delicate skin can benefit from this facial. It is good for individuals who are experiencing all different types of skin issues, including acne, scarring, hyperpigmentation, sun damage, and fine lines and wrinkles. It is also good for individuals who have a variety of skin tones. Individuals who have darker skin tones do not need to worry about the potential for irritation and scarring with this treatment.
You will definitely be able to enjoy a little bit of pampering with just one HydraFacial session. But we typically encourage our clients to have the treatment performed on a regular basis in order to maintain healthy and attractive skin.
Contact an Experienced Woburn HydraFacial Specialist Near You
If you are interested in the benefits that come from the HydraFacial, simply book an appointment at CrisWell Medical Spa, with offices located in Rowley and Woburn. Contact us today to schedule a consultation and learn more information!