A collagen induction facial, also known as microneedling, is a great way to rejuvenate your skin. By using hundreds of tiny needles to create "micro-wounds" across the targeted area, you are gently encouraging your body to make fresh collagen. Although there are different theories out there about what is most beneficial for your skin, it is widely accepted that collagen is one of the most important factors in skin health. Read on to discover more about how the microneedling process works and the potential benefits.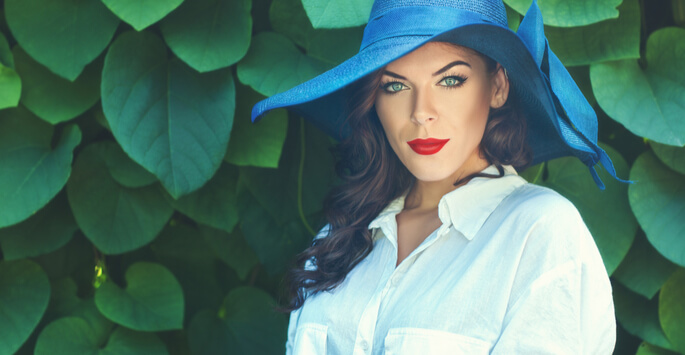 How Does a Woburn Collagen Induction Facial Work?
The goal of microneedling is to trigger neocollagenesis, which is simply a fancy word for collagen production. It is considered to be minimally-invasive because the tiny needles are used to puncture the skin. The body immediately responds by beginning the "healing" process. You end up with healthier, smoother, and brighter skin.
As if the collagen induction was not enough, other things are triggered by this process. Elastin fibers will be created, which can help with skin elasticity. The process also prompts the growth of epithelial and endothelial cells, as well as fibroblasts. The end result is glowing skin!
Why Have a Collagen Induction Facial?
There are many potential benefits of microneedling. Some of the highlights include:
Can Make Topical Creams More Effective: The sad fact is that very little of those expensive creams we buy actually make it deep enough into the skin to be effective. A collagen induction facial can help with this issue by allowing for deeper penetration.
Reduces the Appearance of Scars: Scarring on the face can be frustrating as well as embarrassing. Microneedling can help reduce the appearance of acne and other types of scars. It can be effective on the scars left behind by things such as chicken pox.
Makes Your Skin Glow: By shrinking your pore sizes and increasing the amount of collagen and other vital components for your skin, a collagen induction facial can increase your radiance. Healthy skin is beautiful skin!
What to Expect with a Collagen Induction Facial
A consultation will be done prior to beginning to ensure that this is the right choice for you. At your consultation, we will work together to create a treatment plan that is custom-made for your skin. Many people benefit from having four to six treatment sessions done. Typically, four to six weeks go by in between appointments in order to give your skin the time it needs to create new collagen.
Contact an Experienced Woburn Microneedling Specialist
Take the first step with microneedling by visiting CrisWell Medical Spa in Woburn or Rowley. This minimally-invasive treatment may help you get the skin you have always craved! Contact us today to schedule your consultation!