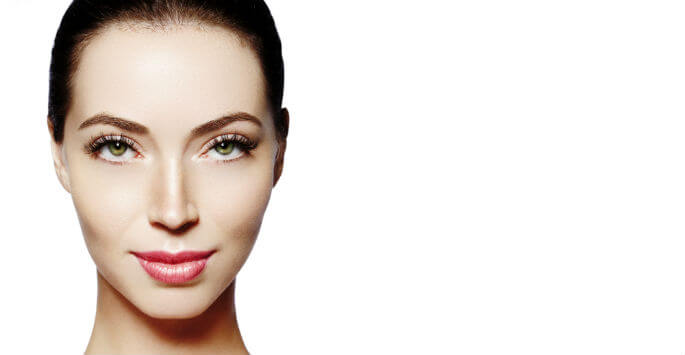 For 65% of women, mascara is essential. We apply it to our lashes in hopes of achieving a longer, fuller look. But what if we didn't have to? At CrisWell Medical Spa, we think eyelash extensions offer an excellent alternative to mascara. Are they right for you?
What are Eyelash Extensions?
Eyelash extensions are an innovative lash-enhancing technique. They are ideal for busy women who are leading hectic lives and constantly on-the-go. Most false eyelashes are applied at once and look unnatural. This option, contrastingly, is applied to each eyelash individually. The result is natural-looking. long full lashes that require no daily maintenance.
How Do They Work?
To achieve the all-natural appearance, each extension is applied individually. The eyelash specialist may use several lash lengths, providing you with a custom natural appearance. The longest synthetic lashes will be applied to your longest natural lashes.
The Results
Eyelash extensions last anywhere from a few weeks to longer. Since they're glued to your natural lashes, they'll fall out when your existing eyelashes do. After the first month, you should still have over half of your extensions. After that, you simply need to come in for a small touch-up every few weeks or once monthly to apply extensions to eyelashes that have grown in the place of the old ones. How often you need to come in depends on your hair's natural growth cycle.
Am I a Good Candidate for Extensions?
Unless you were born with long, voluminous lashes, you could benefit from eyelash extensions. If your professional or familial obligations have you constantly running around, you need a better eyelash solution than mascara or false lashes. From college students working their way through school to mature women who have lost lash length or thickness, eyelash extensions are the perfect solution because they require so little maintenance.
What If I Have a Medical Condition?
Some people have a medical condition that slows the growth of the eyelashes. Extensions can still work for you; however, we can make a final determination during a consultation.
Schedule Your Initial Consultation Today
When executed properly, eyelash extensions can eliminate your need for mascara altogether. However, this treatment is best left to the professionals. It takes a great deal of skill and finesse to apply eyelash extensions properly. Work with the specialists at Criswell when you want first-class results. Contact us today to book a consultation at our office in Rowley or Woburn.